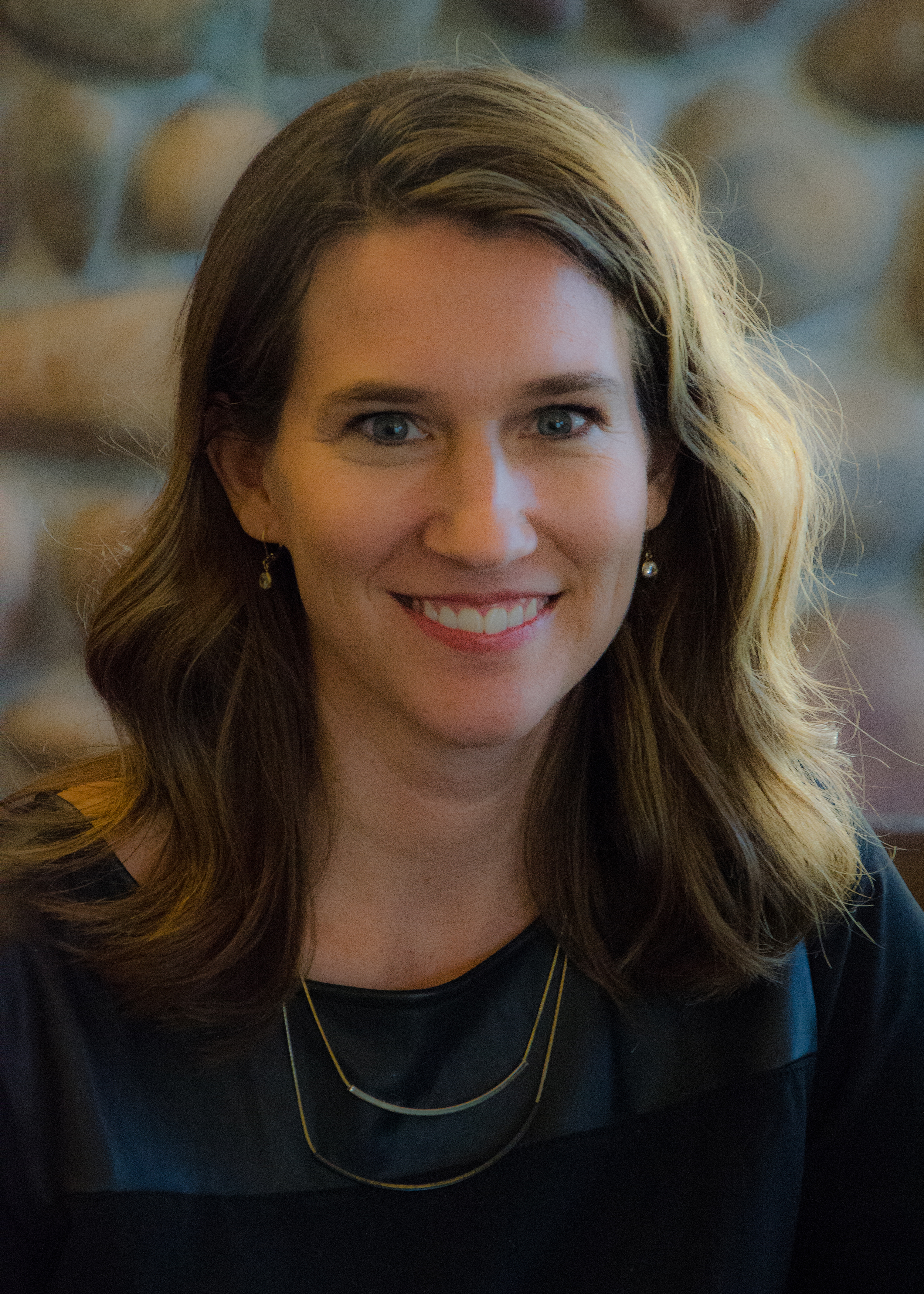 Jennifer Squire is a Licensed Clinical Social Worker (LCSW) and a certified Emotionally Focused Therapy (EFT) supervisor. She has an MSW from the University of Utah and has 17 years of experience in counseling. She is a consultant to other therapists and specializes in couples therapy.
Dr. Amy Russell is a Licensed Psychologist and a school psychologist with extensive experience in marriage and family therapy as well as work with adolescents and children.
Nancy Henry is a Licensed Clinical Psychologist who received her PhD from the University of Utah. She has worked in a wide range of treatment settings, including hospitals, medical clinics, and private practice. She specializes in EFT couples therapy as well as individual therapy.
Ashleigh Creps is a Certified Social Worker (CSW) and graduated with her Masters in Social Work from the University of Utah. She works with individuals and couples.
Jonathan Umbriaco is a Associate Clinical Mental Health Counselor (ACMHC) and graduated with his Masters in Mental Health Counseling. He works with individuals and couples and leads groups for men.
Michelle Binion is a Certified Mental Health Clinician (CMHC). She specializes in treating complex trauma and attachment disorders with a certificate from the Justice Research Institute in Boston. She has a Masters in Professional Counseling from Richmont University and has 10 years of experience treating individuals and couples.